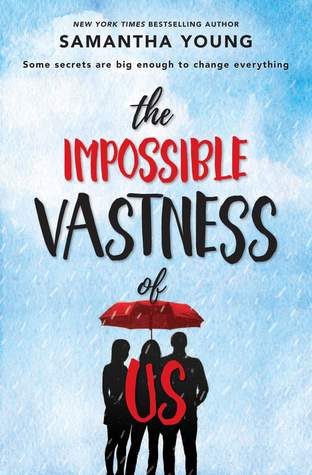 Release Day: June 27, 2017
Synopsis:
I know how to watch my back. I'm the only one that ever has.
India Maxwell hasn't just moved across the country—she's plummeted to the bottom rung of the social ladder. It's taken years to cover the mess of her home life with a veneer of popularity. Now she's living in one of Boston's wealthiest neighborhoods with her mom's fiancé and his daughter, Eloise. Thanks to her soon-to-be stepsister's clique of friends, including Eloise's gorgeous, arrogant boyfriend Finn, India feels like the one thing she hoped never to be seen as again: trash.
But India's not alone in struggling to control the secrets of her past. Eloise and Finn, the school's golden couple, aren't all they seem to be. In fact, everyone's life is infinitely more complex than it first appears. And as India grows closer to Finn and befriends Eloise, threatening the facades that hold them together, what's left are truths that are brutal, beautiful, and big enough to change them forever…
My Review:
I absolutely love Samantha Young. This is the first YA I've read from her and I think this book is one of the best I've ever read from her! The story following Eloise, Finn and India and the things that intertwine their lives, through friendship and love. This is a coming of ages story and will have you guessing and thinking throughout the entire book. I really hope Samantha continues to write YA because she can write anything and do it with such grace. If you love Samantha Young's novels and YA books, then you will absolutely love The Impossible Vastness of Us! 5 stars all around for this masterpiece!